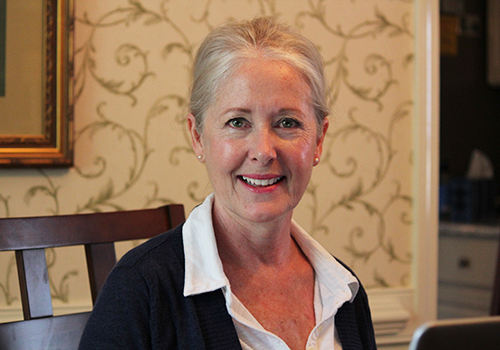 EXPERIENCED
Elizabeth has been passionately active in the recovery and personal development field for over 38 years. She specializes as an addiction counselor and recovery coach. She has always been naturally curious and observant.
PASSIONATE
Having been challenged in her own life, Elizabeth was called to a larger understanding of the value of handling life transitions, life changing circumstances and embracing new beginnings. All of her personal and professional experiences have created the bedrock on which she stands for her work as a professional recovery coach.
WHY PEOPLE PARTNER WITH ELIZABETH
Gain clarity and focus on whats important to them
Eliminate fear, doubt and worry
Overcome addiction
Heal codependency issues
Feeling stuck and lost in their lives
Strengthening their boundaries
Releasing their shame
Redefining their 2nd stage of life (after retirement)
Learning and developing tools for powerful communication
Uncovering resistance to change obstacles
Navigating and re-framing stress
Looking to anchor, ground, integrate and become real in their "I am"
Learn More About Recovery Coaching
CREDENTIALED
Elizabeth is ICF Credentialed, Credentialed CPRC Certification, serves on the board of Recovery Coaches International, and co-founded Recover Full-Life Coaching. She has been trained in Lifespring Leadership.