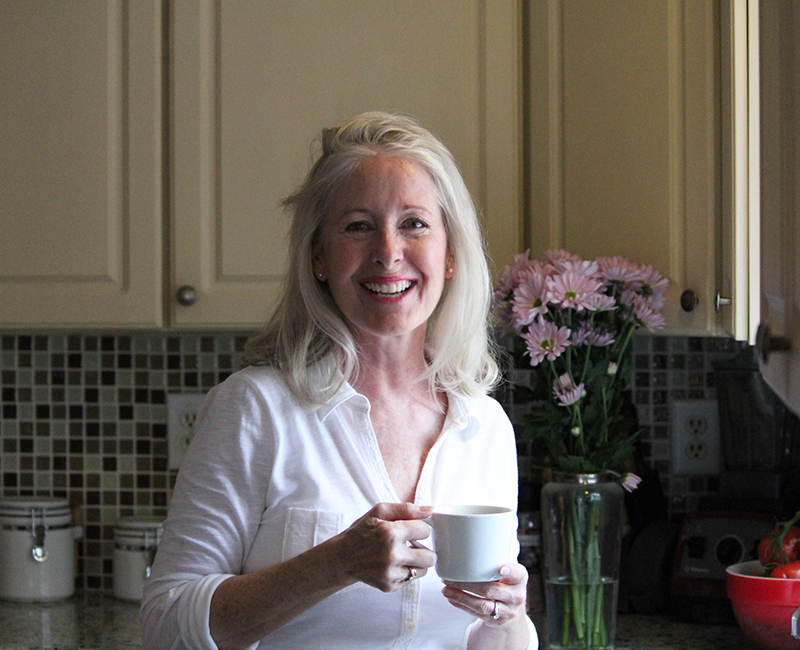 Small groups allow my clients to explore who they are and benefit from energy and momentum. Often its a crucial part of experiencing themselves by sharing with others.
TOPICS
Meeting Myself Where I Am
Noticing My Contradictions & Stories
Getting Past the Noise of Shame
Moving Through Lack of Love
Fear & Resistance
Reclaiming Me
Upcoming Small Groups
Sessions Are Online
1 x Week for 4 Weeks
Contact for dates & prices.