Coaching Business Jump-Start Program
The Coaching Business Jump-Start Program is a six-week live collaborative course via webinar facilitated by Master CPRC Coach, Elizabeth Coker, and Certified Life and Recovery Coach, Nikki Coleman.
This program will bring together like-minded Coaches who have the knowledge and passion for coaching and are ready to take the next steps in launching their business. Each hour and a half session will include purposefully crafted education related to the key elements for a successful coaching practice, dynamic open discussion to share ideas and ask questions, and real-time coaching practice to enhance your skills with feedback.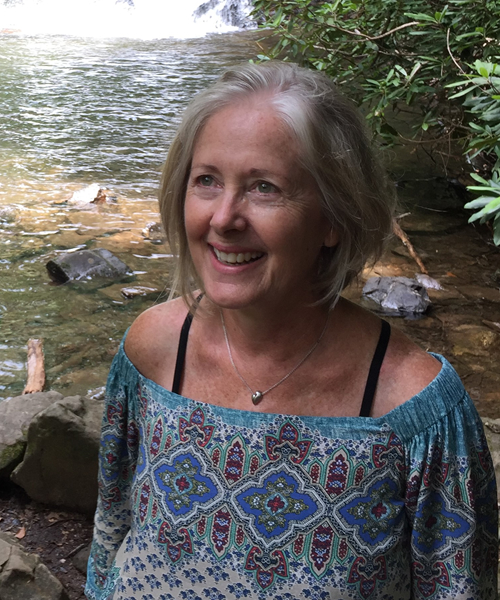 About Elizabeth
Elizabeth's true journey has been about listening to her heart and others by quieting the mind. Her connection to nature allows the silence and stillness for insight and deep reflection. She is trained as an Addiction Counselor, Certified Professional Life Coach, ICF ACC and CPRC, Recovery Life Coach, Mentor Coach and Life Spring Trainer. She left working in the field to create a new pathway for others that had wandered away from themselves and desired the journey home to their heart space. She has developed the empathetic abilities necessary to fulfill her true calling walking aside others to their whole and complete self. She is known as an educator of possibilities.
What lights up her heart is kindness for all living forms, whether it is a stray cat, a hawk soaring overhead or a turtle crossing the road (yes, she will hold lanes of traffic up until it is safe). Having grown up tumultuously as a child of parents in 60s music business, she has proudly maintained her sobriety for over three decades.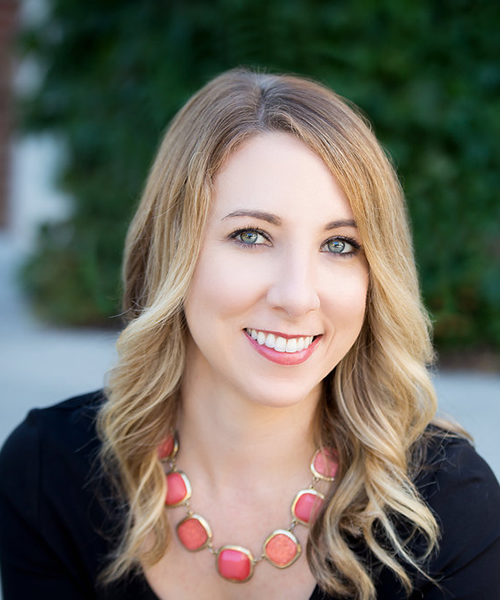 About Nikki
Nikki Coleman is Certified Professional Life and Recovery Coach and is the founder of Life Launch 360, a coaching practice focusing on career driven business women in recovery. Through her own recovery journey of finding confidence through self-love and care, Nikki has found solstice in creating a balance between personal and business life. Nikki recognizes that we should focus on our strengths, not our defects to make a change and that there are many paths to recovery.
Nikki believes that we are stronger together and that we all have the ability to be in control of our own happiness, live our purpose, and honor our dreams. Her coaching is a collaborative partnership that shines a light for clients to envision and achieve their desired lives by taking a 360 approach. This 360 approach empowers women to take control of their whole lives and unleash their creative potential to achieve more than they ever imagined.
Session Topics
• Defining your Target Market
• Developing Coaching Skills
• Business Essentials Development
• Gaining and Retaining Clients
• Coaching Sessions Best Practices
• Crafting your Business Plan
Session Details
Sessions will be conducted via Zoom, 1.5 hours in length.
• Wednesday, September 6th @ 7:00 pm ET
• Wednesday, September 13th @ 7:00 pm ET
• Wednesday, September 20th @ 7:00 pm ET
• Wednesday, September 27th @ 7:00 pm ET
• Wednesday, October 4th @ 7:00 pm ET
• Wednesday, October 11th @ 7:00 pm ET
Disclaimer
No refunds, if you are unable to participate in a session you will receive a recorded session
Information and recordings may not be shared with outside parties
Success from the program is the responsibility of the participant to utilize tools and information provided